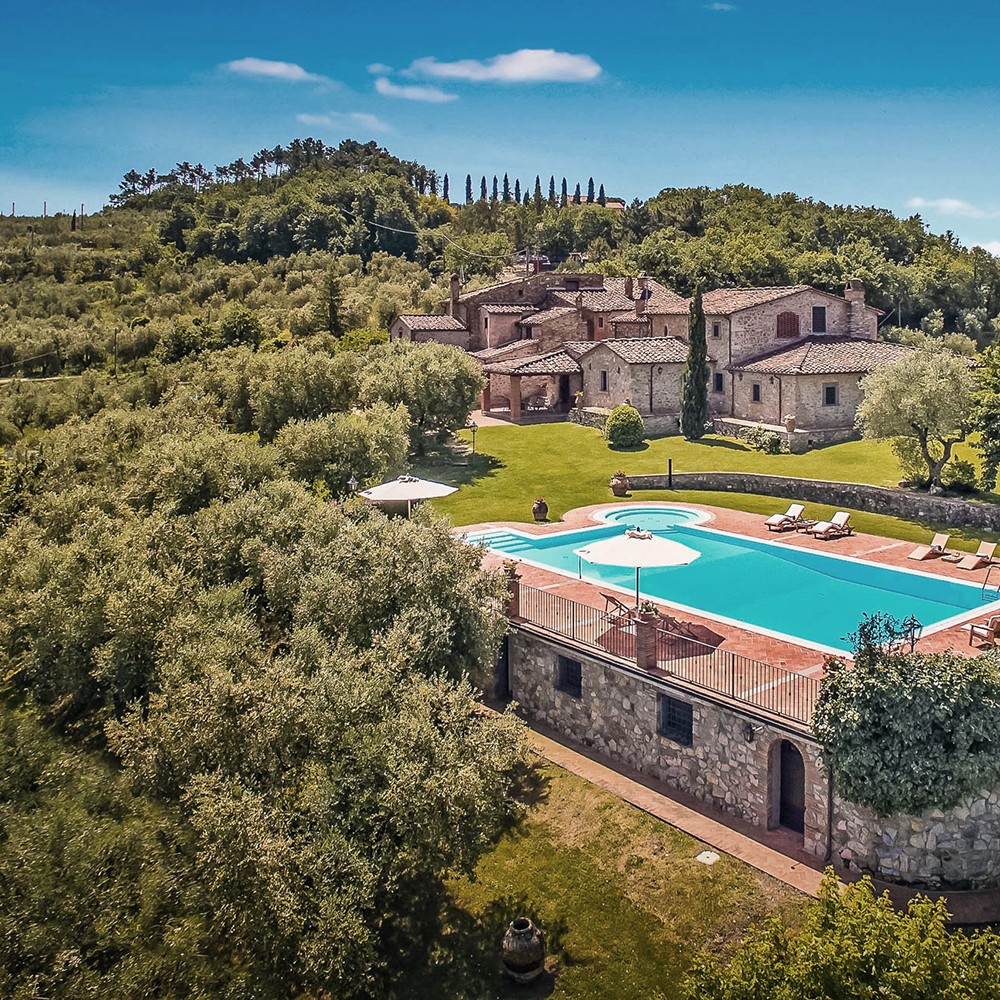 Olive growing and olive oil production are a growing trend that has been adopted in recent years by famous world-renowned stars who have bought land in Tuscany and Provence, Italy.
A recent example was the couple Brad Pitt and Angelina Jolie, who, just before their notorious divorce, put on the market a gourmet brand of 10,000 bottles of organic olive oil produced from the 13 different varieties of olive that grows on their estate in the south France.
Long before the famous Hollywood couple, the famous English musician Sting and his wife Trudie Styler had been involved in the world of olive oil production. In 1999 they bought a 350-hectare property in Tuscany, which also contained olive groves. Indeed, their olive oil won a gold prize in April at the International Olive Oil Competition in New York.
Another brilliant example, the famous Milky singer and actor Patrick Bruel, who this year won a gold medal at the Provence-Alpes-Côte d'Azur oil, an administrative region in southeastern France. It is produced in an organic olive grove in Provence. Despite his awards and reputation, the French singer retains a low profile and his name does not seem anywhere, wanting his olive oil to speak for himself.